Design e direção de arte da campanha Feira na Rosenbaum Encontro 2021.

Design and art direction of the Feira na Rosenbaum Encontro 2021 campaign.
A Feira na Rosenbaum é uma feira brasileira de arte e design. Nesta edição celebramos os encontros.

Feira na Rosenbaum is a Brazilian art and design fair. In this edition we celebrate the meetings
(pt br: encontro)
Objetivo: Criar uma sinalização interna e também comunicação digital para redes sociais alinhadas com o tema "Encontro" e o público da feira, interessados em artesanato e cultura, residentes na cidade de São Paulo.

Objective: Create an internal signage and also digital communication for social networks aligned with the theme "Meeting" and the public of the fair, interested in handicrafts and culture, residing in the city of São Paulo.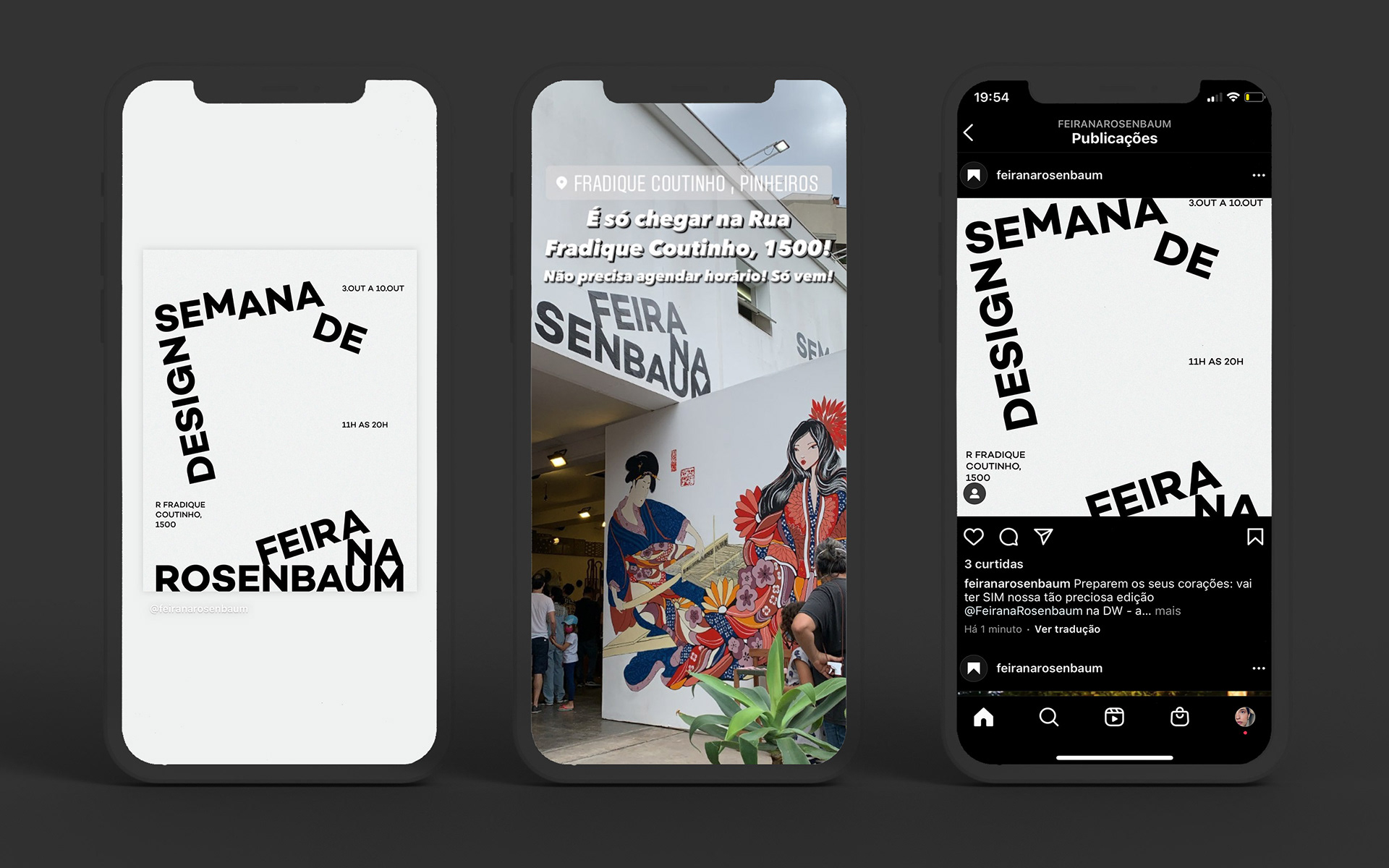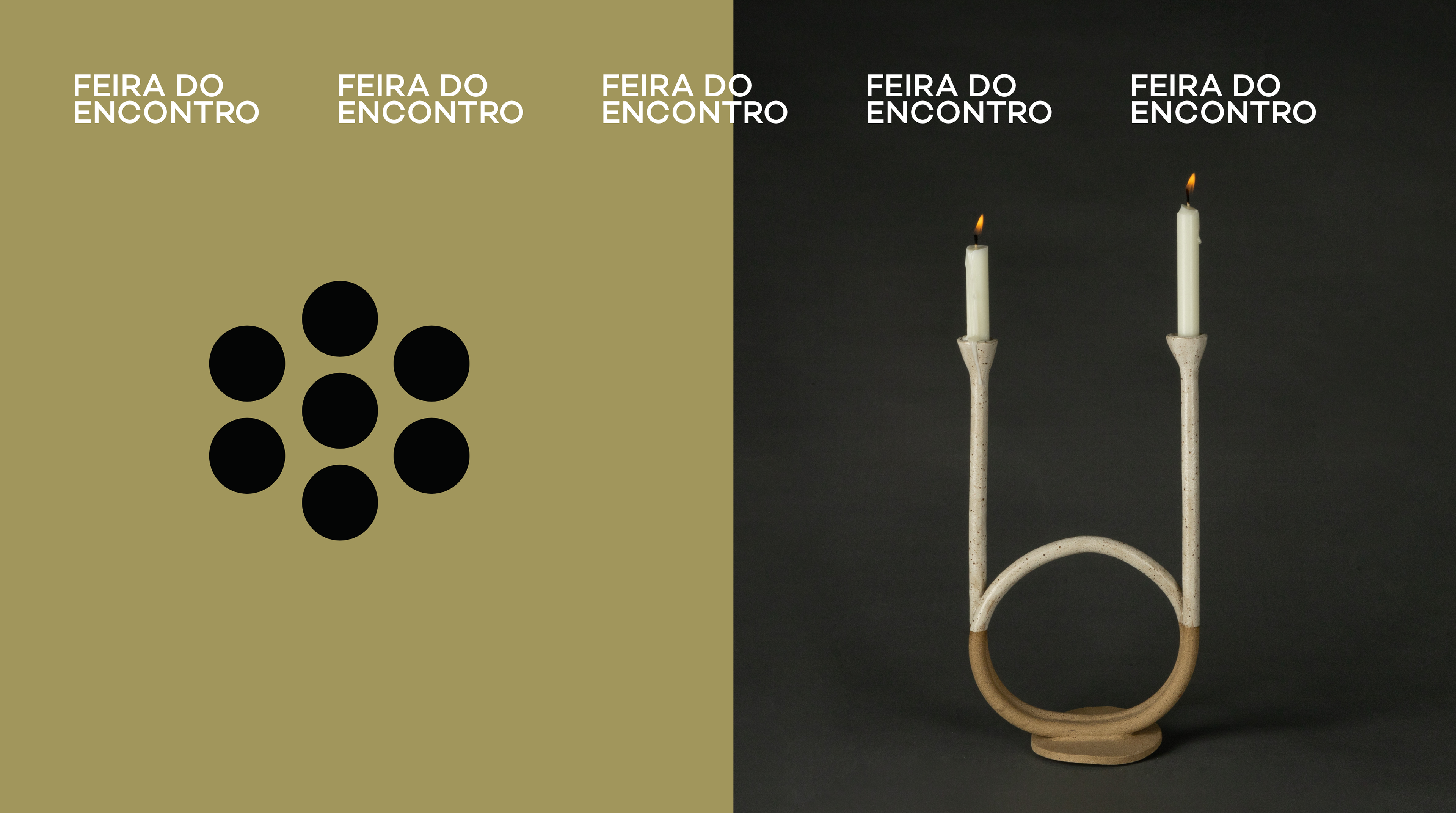 Client Director: Cristiane Rosenbaum
Graphic Designer: Verônica Nunes
Photography: Valentim Studio

Executive Creative Director: Fabiana Zanin
Producer: Nazaré Gonçalves e Micha D'Angelo
Social Media: Casa Salô, Lívia Salomoni, Humberto Queiroz, Lu Fonseca