A Feira na Rosenbaum completa 10 anos, usando o design para expor a alma brasileira. Um evento que sempre foi itinerante, agora tem seu endereço fixo.
O objetivo
era criar a identidade visual para a loja e seu lançamento nas redes sociais. 
The Rosenbaum's Design Fair completed 10 years, using design to expose the brazilian soul. An event that has always been traveling, now has a fixed address. The goal was to create the visual identity for the store and launch it on social media.
Inspirado no design vernacular brasileiro, trouxemos cores vibrantes e fontes levemente itálicas.
Inspired by the brazilian vernacular design, we brought vibrant colors and slightly italic fonts.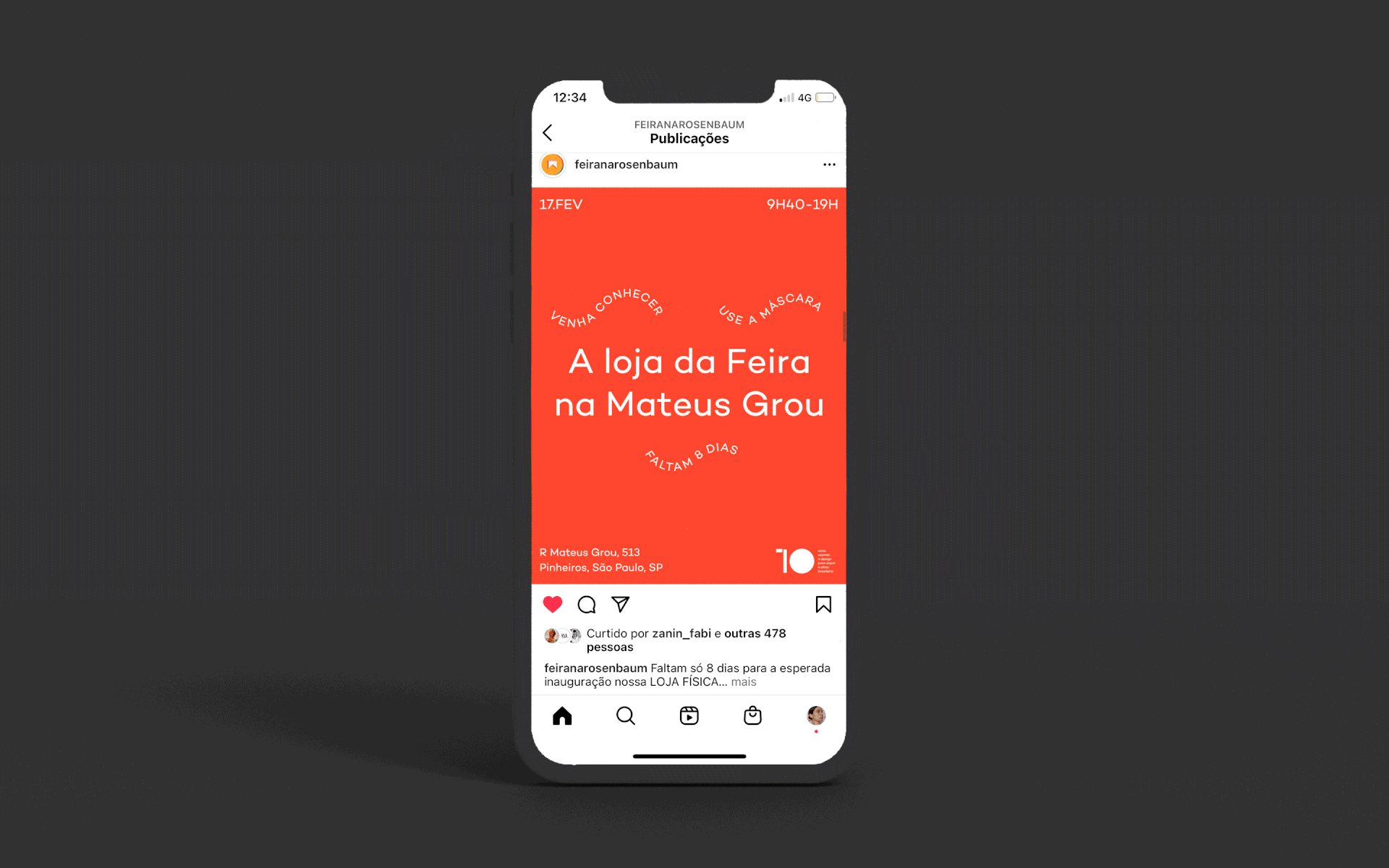 Graphic Design: Verônica Nunes
Executive Creative Director: Fabiana Zanin
Client Director: Cristiane Rosenbaum
Producer: Nazaré Gonçalves, Micha D'Angelo
Social Media: Casa Salô (Lívia Salomoni, Humberto Queiroz, Lu Fonseca )